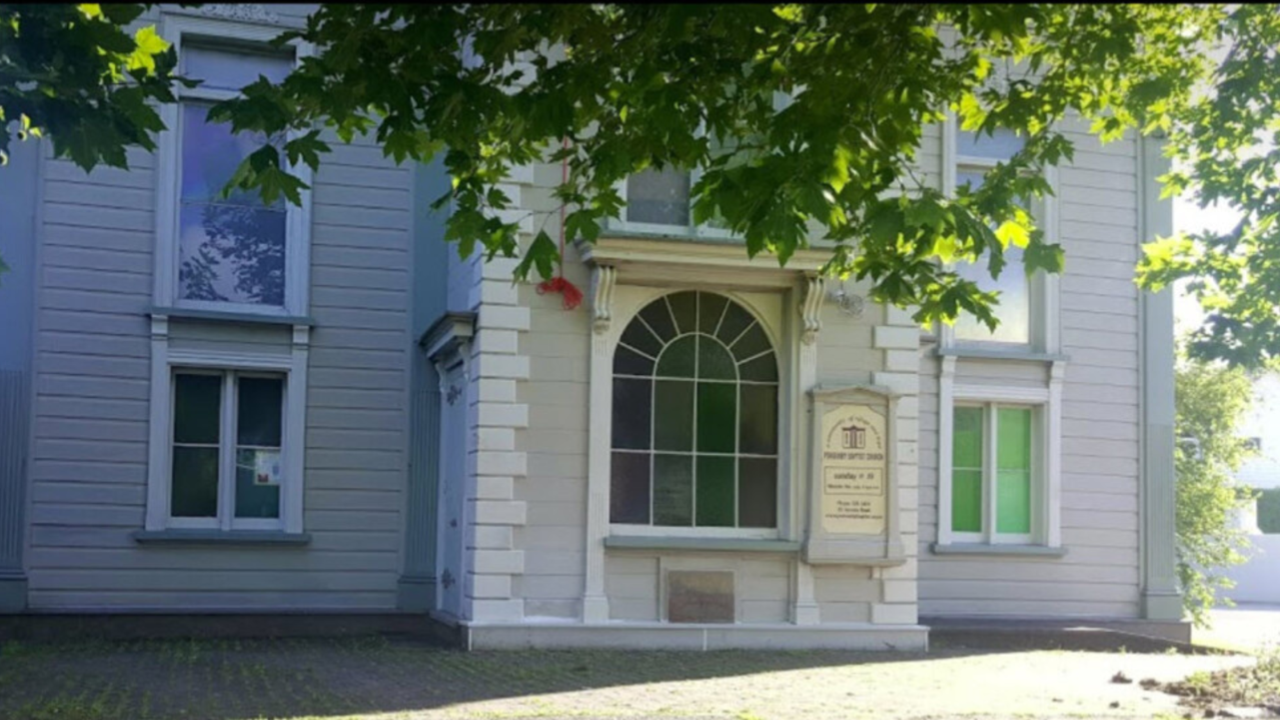 As we trod as pilgrims the path to Easter, Ponsonby Baptist people celebrated also Baptist Women's History month. We admired the stories on the Baptist Women Website of:
Rosalie McGeorge, in 1886 the first missionary from New Zealand to adventure further than the Pacific; Kate Edger, in 1887 the first woman in the British Empire to earn a B.A. degree; and Vivienne Boyd, who as National President of NCW, was made a Dame Commander in 1986, our first Baptist woman to receive this honour.
We are fortunate to have in our church our own historian, Margaret McClure, who adapted the stories for readers, including 11-year-old Zara, to inspire us.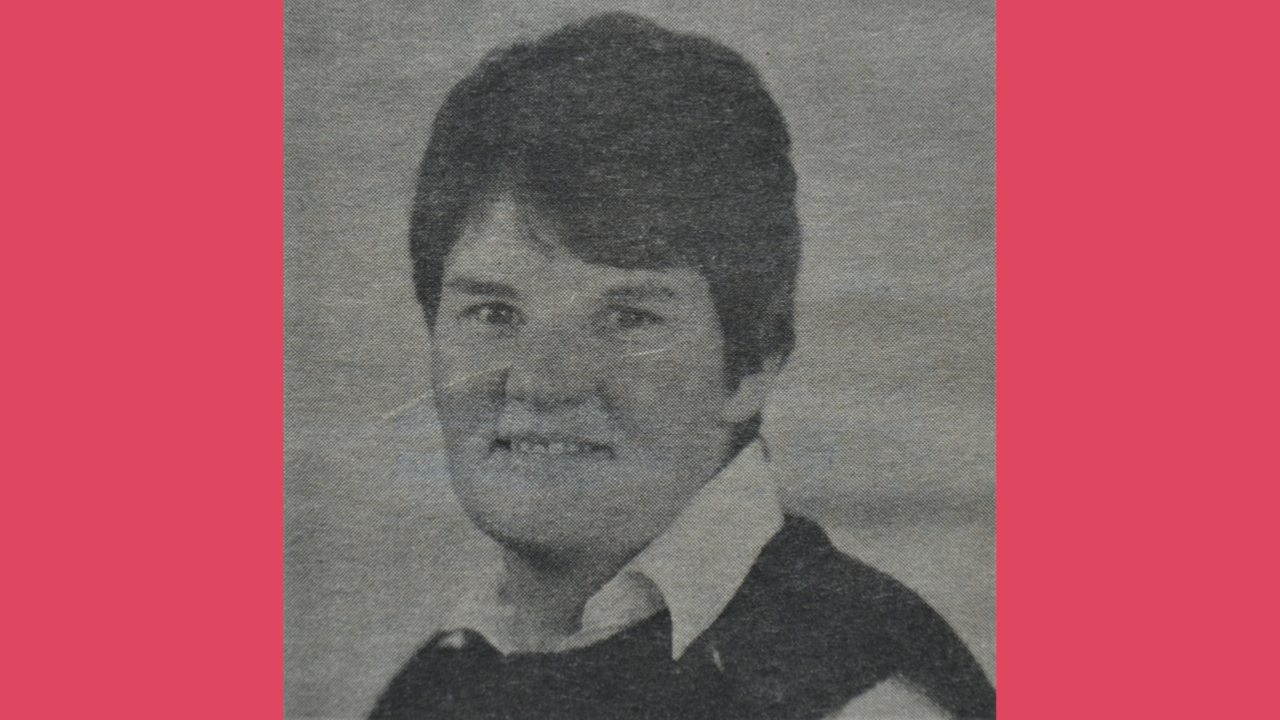 Margaret also researched the story of Rev Ngaire Brader, called in 1982 to Epsom Baptist as the first Baptist woman to become a minister in sole charge of a church in New Zealand. We honoured Ngaire for her role in leading the way into ministry.
Pastor Jody Kilpatrick also asked about recent women who inspired me. I chose three: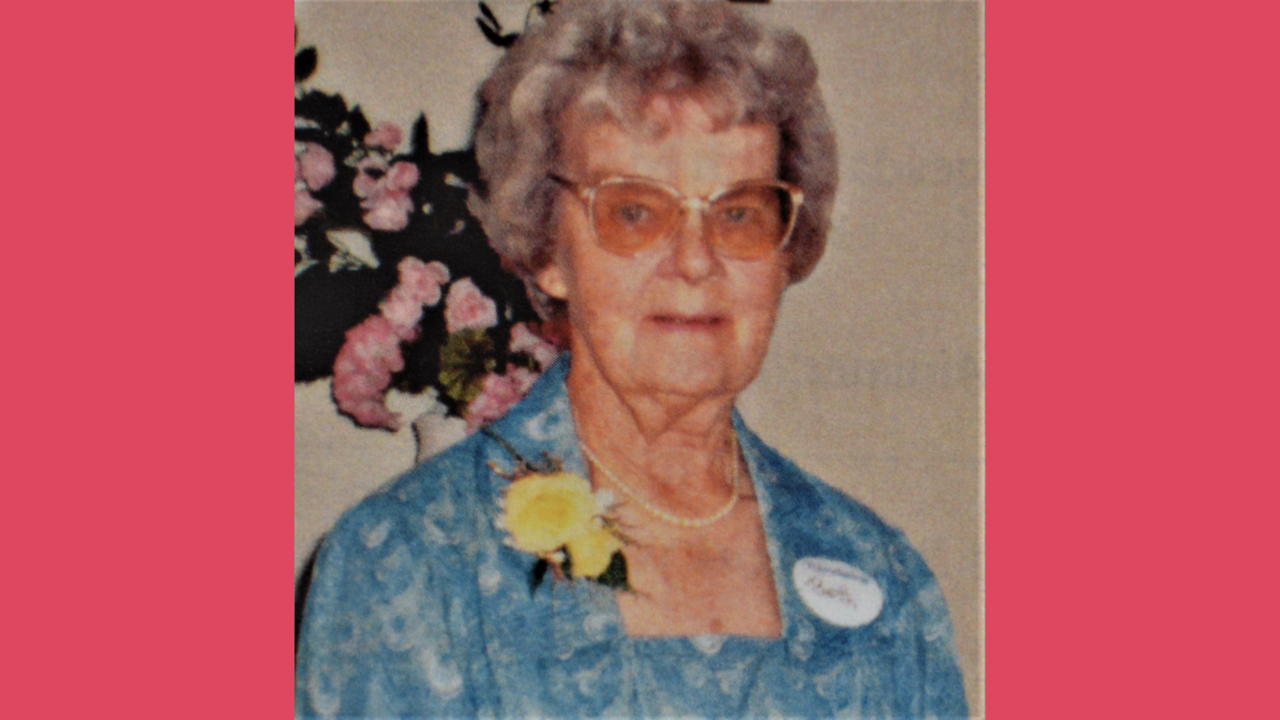 Beth Roper—my caring Sunday School teacher. In 1954 when my family moved to Auckland, I met at Belmont Baptist my new Standard 3 Sunday school teacher. Her wisdom was to help me as I began my faith journey. Beth witnessed my Ivor Powell-assisted conversion and my baptism, and coached our successful Sunday School exam endeavours. An astute and capable professional woman, Beth also cared for family members. How delightful that she married later in her life. All of us who knew her, honoured and celebrated Beth Blundell at the end of her life.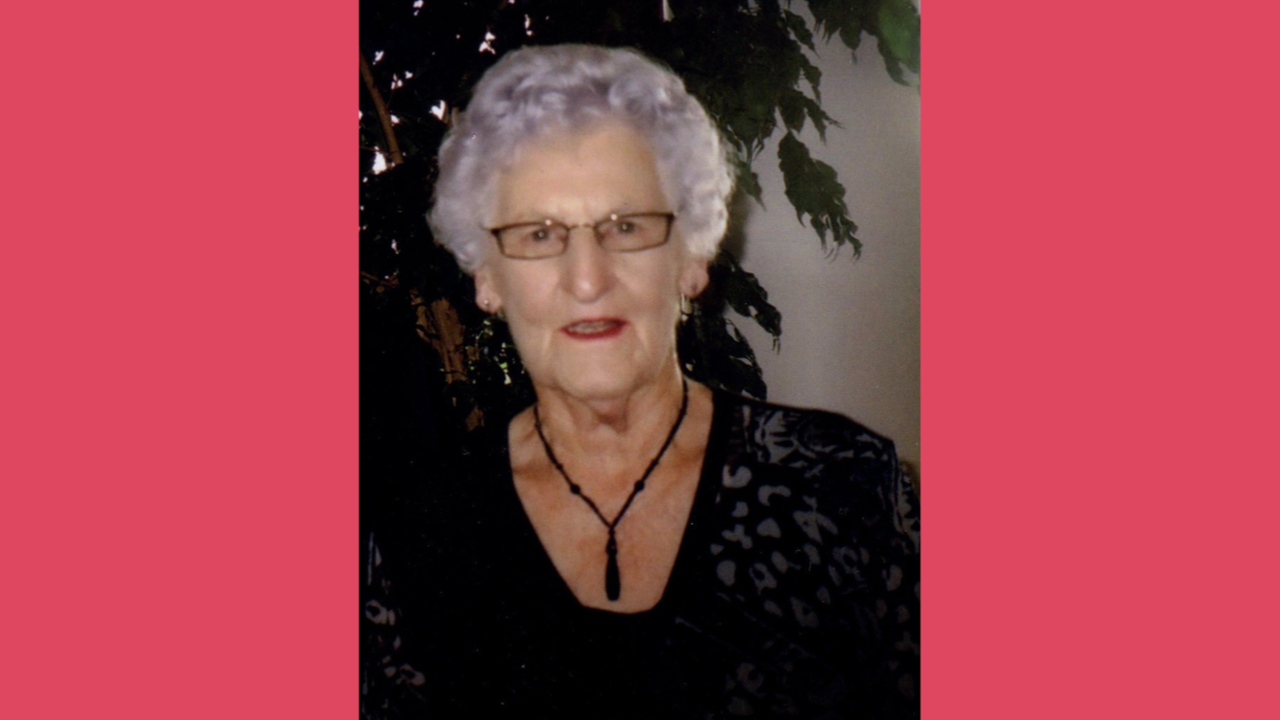 Joan Coutts—advocate for women's wellbeing. Joan was a minister's wife in four pastorates and on the Executive of Baptist Women's League. She and others had a joyful ministry supporting Baptist College, City Mission, and Maori women, with also an Annual Retreat and other events. (I appreciated these myself when in 1986 Joan invited me to become Auckland President of BWL. That led to National BWL President in 1988.) Joan continued in her retirement to serve women, and was honoured by Age Concern when she was 81, "for outstanding voluntary service and enhancing the wellbeing of people in the community."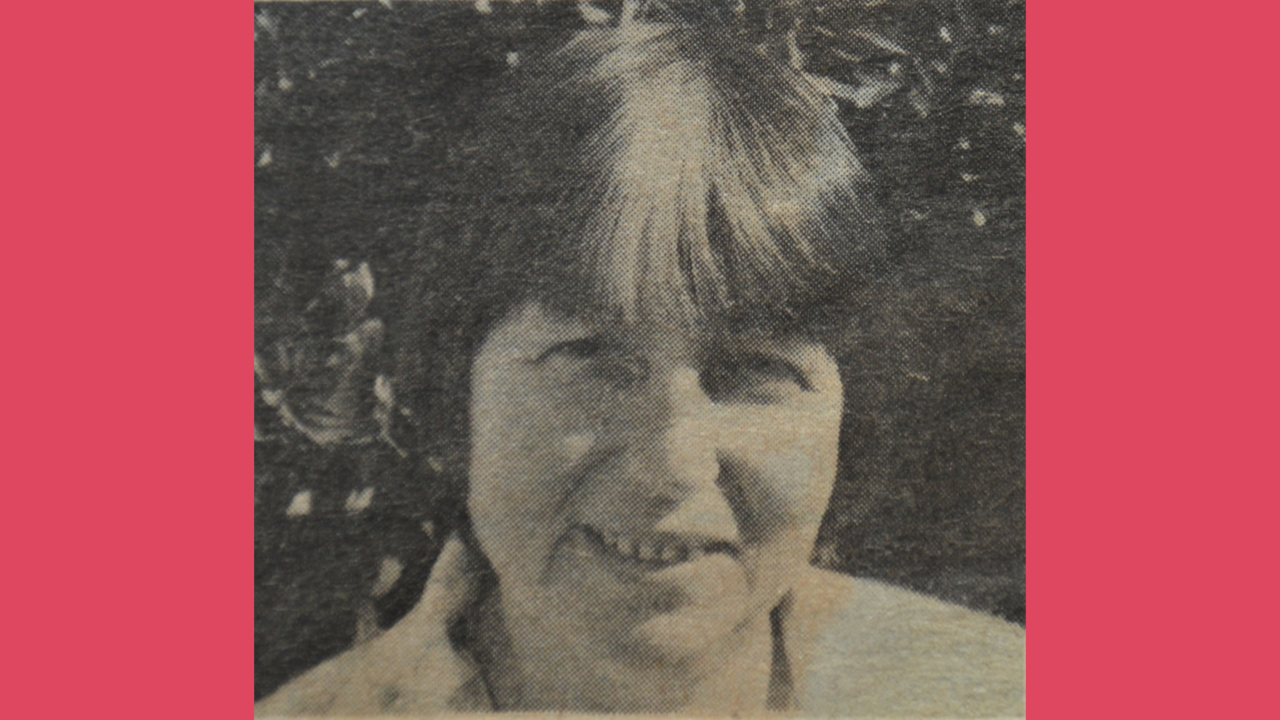 Miriam Curran–a writer who saw new 'Possibilities'. Miriam was the editor of the Women's page of 'NZ Baptist'. Later Miriam became wheelchair- bound, while continuing to contribute helpfully. In her article 'Living with Disability- Personal experience points up problems,' Miriam spelt out the grief of losing mobility, but sketched the possibilities for a good life and a paramount personal faith in God. With two Waikato colleagues, Miriam launched a new and welcome magazine, 'Possibilities'. When I became for two years the editor of 'The Baptist' women's page, Miriam remained an inspiration to me for her dedication and commitment to encouraging, resourcing and using the gifts of women.
As we concluded our Women's History service, we gave our usual space for response. Many took the opportunity to speak about the women in their lives, while some also spoke of sadness, reminding us of our calling to care for one another. While many prayers call on God as Father, a sensitive pastoral prayer ended our service praying to Mother God.