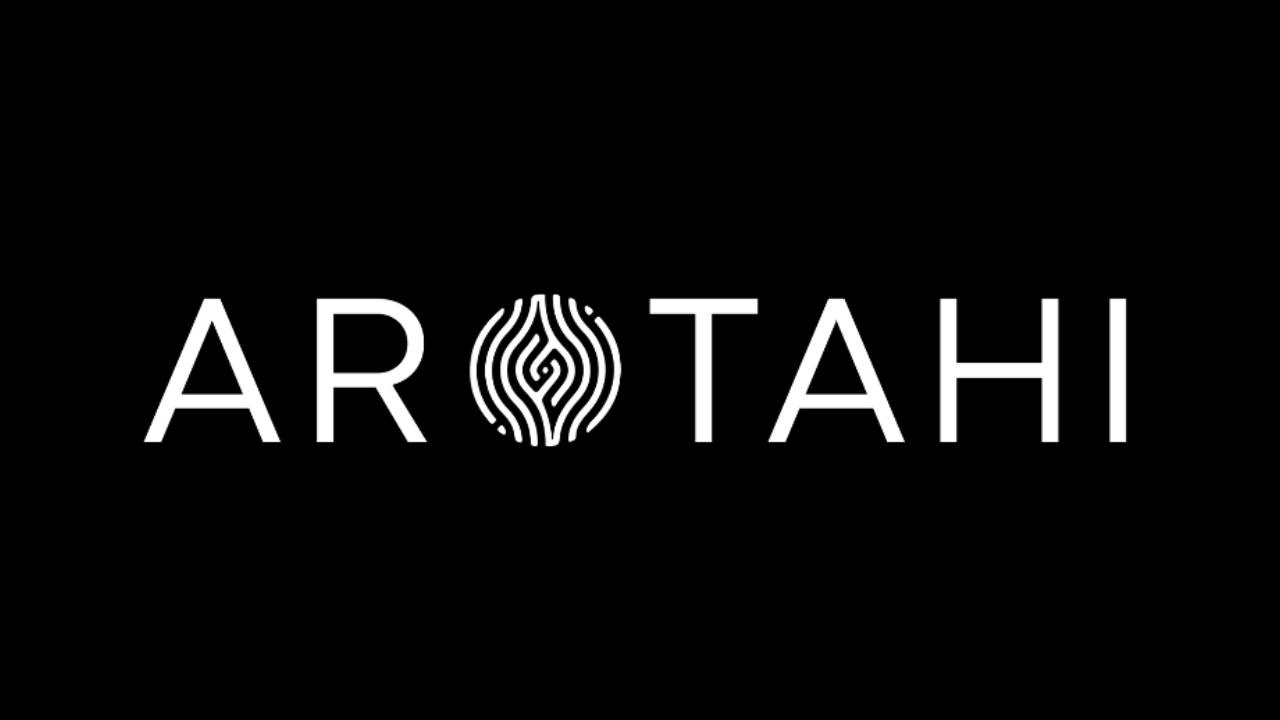 This article was first published by NZBMS on 27 September 2022 and is reproduced with permission.
Kelly Enright from NZBMS is "veeery" excited to share some BIG news with us:
I wish I could sit down and tell each of you in person, as I have been able to with a few, that we will be welcoming a new name for our next chapter at NZBMS. We have a deep and rich history with so many stories of transformation, and we believe the name Arotahi is an exciting and bold next step in this story. In your story.
The same Spirit that inspired trailblazing Rosalie MacGeorge to journey to South Asia, inspires us today. This same Spirit challenges us and draws us into the new, the unfamiliar, and the exciting (Genesis 12:1-3, Acts 1:8, Matthew 28:18-20).
Arotahi is our why, and the way we move forward: United, with our eyes fixed on Christ.
The meaning
Aro – 'to look in one direction', 'look steadily',​
'focus on', 'zero in on', 'concentrate on'.​
Tahi – (as a modifier) means 'together', 'simultaneously',​
'as one', 'at the same time', 'concurring'.​
Arotahi
carries the meaning of a focus in one direction, looking towards one horizon simultaneously, concentrating on one thing together. Although there are many different works and areas we are involved in, we have one common focus that unites us.​
The reason
We have been working on a new strategy plan for the past few years, that will encourage and draw us into the future of cross-cutlutral work. Te Kapa Rautaki (our Māori governance leaders) have been working on the strategy with us. Our core values in this new chapter, ones that will guide and form us, are mutual humility, whakarongo (listening, sensing), and respectful relationships. We prayed for a name that could communicate the significance of these values and the heartbeat behind them.
We celebrate mission as God's mahi (the Missio Dei). God is already working in all people and in all places. Our part is to trust this work of God in others and ourselves by seeking to see, point to, join, and nurture the work of God in individuals, families, communities, and places.​ We believe in, seek, and are committed to gospel renewal that is inherently relational, is expressed in mutual humility and calls us to follow paths of risk and innovation in pursuit of God's mission.​ We feel that Arotahi beautifully communicates our heart, knowing that God's people can express, outwork, and share their faith in diverse ways; all of these ways unite us and are inspired by Christ.
We recognise that there has been many name changes in the past, and different names and arms have sometimes been confusing. Some of these names have carried a difficulty of connection, particularly today with a younger audience. With a new strategic plan, signalling a new chapter, we are considering a new name that reflects the journey ahead.
The journey
As a team, we individually discerned and spoke about the values we wanted to communicate moving forward. ​We took time to reflect on the organisation we were a part of, the shoulders we stood on, and the aspirations we held as we looked forward.
A member of our team, Shayla, came to us with a suggestions of some beautiful Māori words that she felt reflected the heart of our work; all of us were drawn to 'Aro'. After discussing the meaning of 'Aro', we felt that the extended word 'Arotahi' brought focus and unity. After praying and taking time to rest on this word, our team loved the way we could communicate our 'why' through this kupu.
We spent time with Te Kapa Rautaki, who gave us a blessing to use this name with integrity. Te Kapa Rautaki reminded us that this name was a taonga (gift, treasure) with a rich meaning to carry with great care. ​We take this responsibility very seriously and will be continually seeking the leading of the Spirit.
Our global team loved the name 'Arotahi' - especially the way many of them felt it communicated the approach they took to living in, working in, and caring for their global communities.​
Finally, we asked for the opinions of a diverse sample of our Baptist whānau, ensuring many voices were heard. We listened to and spoke about all feedback. We were particularly encouraged by young voices who felt excited and inspired by the name. We believe this is a step in the right direction towards seeing the next generation of global workers engaging with us.
The next step
We are so excited to officially launch this name at the National Hui in November. There is so much God is revealing of Himself in this season of change and movement. We are continually reminded of the faithfulness of a God who has walked every step of this haerenga (journey/trip) with us.
He goes before us now, calling us into the next chapter. With our eyes focussed on Christ, we step forward together.
You are a part of the story
Please be in touch with your thoughts and reflections on this change, as we journey together. Email [email protected] or [email protected].