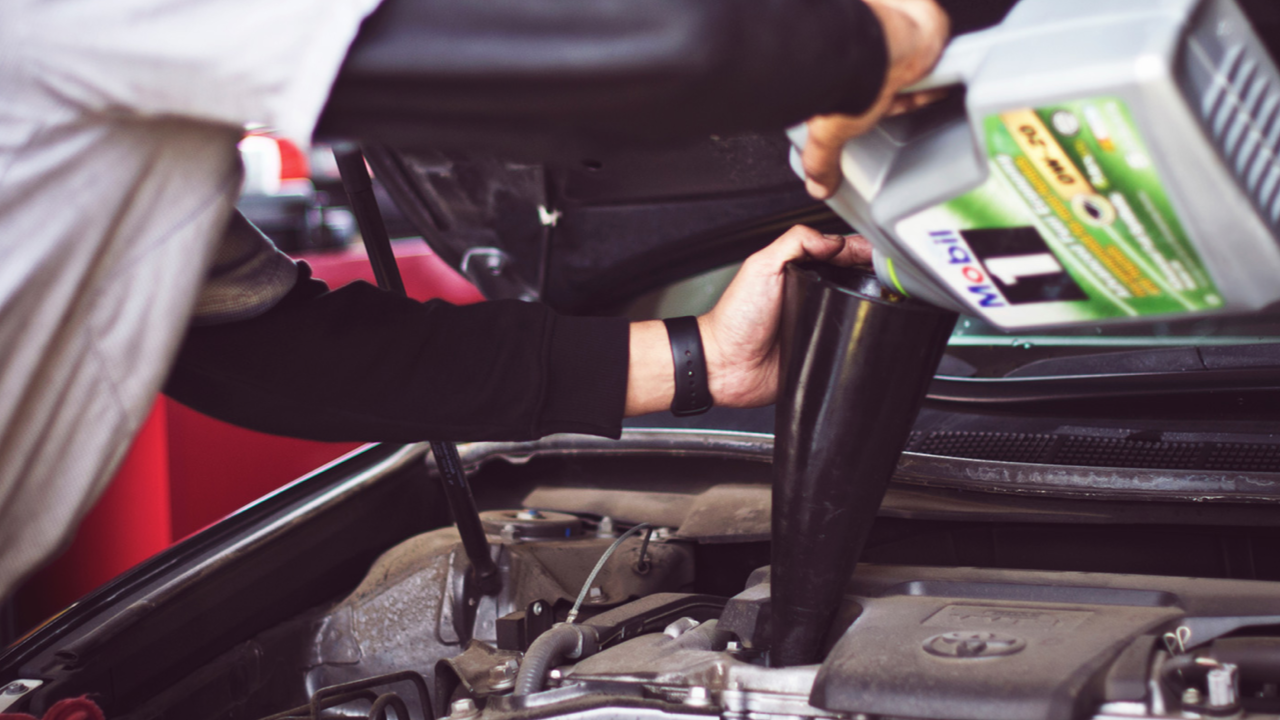 "It's great to worship together," I say, innocently.
"And what do you mean by worship?" The loaded question. The trap.
"I mean singing."
"Ah, but Pete, all of life is worship. Watch your theology."
I fell straight into it. All of life is worship. Yes, this is theologically correct. Romans 12:1 tells us that our whole lives being lived out in ways which honour and please God are truly worship.
Singing can be worship but so also can changing the oil in the car or doing the grocery shopping. Maybe even watching the All Blacks beat Australia could be worship?
Anything it seems can be worship, except for an obvious choice to sin. Opting to spend several hours out on the water catching waves will be worship. The untamed serenity of that turbulent interface between land and sea draws me into the presence of God. Worship, yes!
With an infinite number of possibilities for worshipful expression at my disposal, I might have little motivation to turn up to church and sing. I don't particularly enjoy singing and, after all, 'sung worship' is just one option amongst a multitude of equally viable alternatives. So why bother, especially when the ocean beckons?
If Jesus paid the ultimate price to take the sin of this broken world upon himself, my sin included, surely my response in 'worship' to him should be intentional, deliberately honouring of him and perhaps sacrificial?
Scripture talks about a sacrifice of praise (Hebrews 13:15) as an offering. By definition, offerings, cost us. Nothing we give to God can save us, but we give sacrificially in worship because he has saved us. We sing when we don't feel like it and we part with our cash after counting the cost because we love Jesus and we are grateful for what He has done. I will croak like a frog rather than stay silent and I will give financially when it hurts, not because I should, but because of who he is.
All of life is supposed to be worship, but from my observations this lofty ideal can, and does, quite rapidly degenerate into worship being nothing at all. The scary part is that nobody really notices the difference, but I bet God does. Once we uncritically adopt the 'all of life as worship' idea we are so easily robbed of genuine worship. Worship quickly degenerates into a meaningless ethereal concept quite detached from any tangible expression.
All of life being worship is a short step away from nothing being worship. To keep us honest and to test our dubiously motivated hearts there are regular Sunday morning events that we can unashamedly refer to as 'worship.' These events require sacrifice and perhaps they even act as a litmus indicator of the degree to which the rest of our lives express worship to our God?
And so, my final statement in the short conversation should have been something like this: "All of life is worship only if I ensure that everything that I do glorifies God; and that is one pretty bold claim for somebody who cannot even bring himself to move his lips on a Sunday morning, my friend."
Reflection: Pete Slaney
Pete holds a B.Sc (Auckland University), a B.App Theol (Carey Baptist College) and a Dip Teaching. He is the principal of Manukau Christian School in Auckland. When he is not at work, he may be found playing music, studying God's Word, doing DIY jobs or attempting to catch waves on his stand-up paddle board.