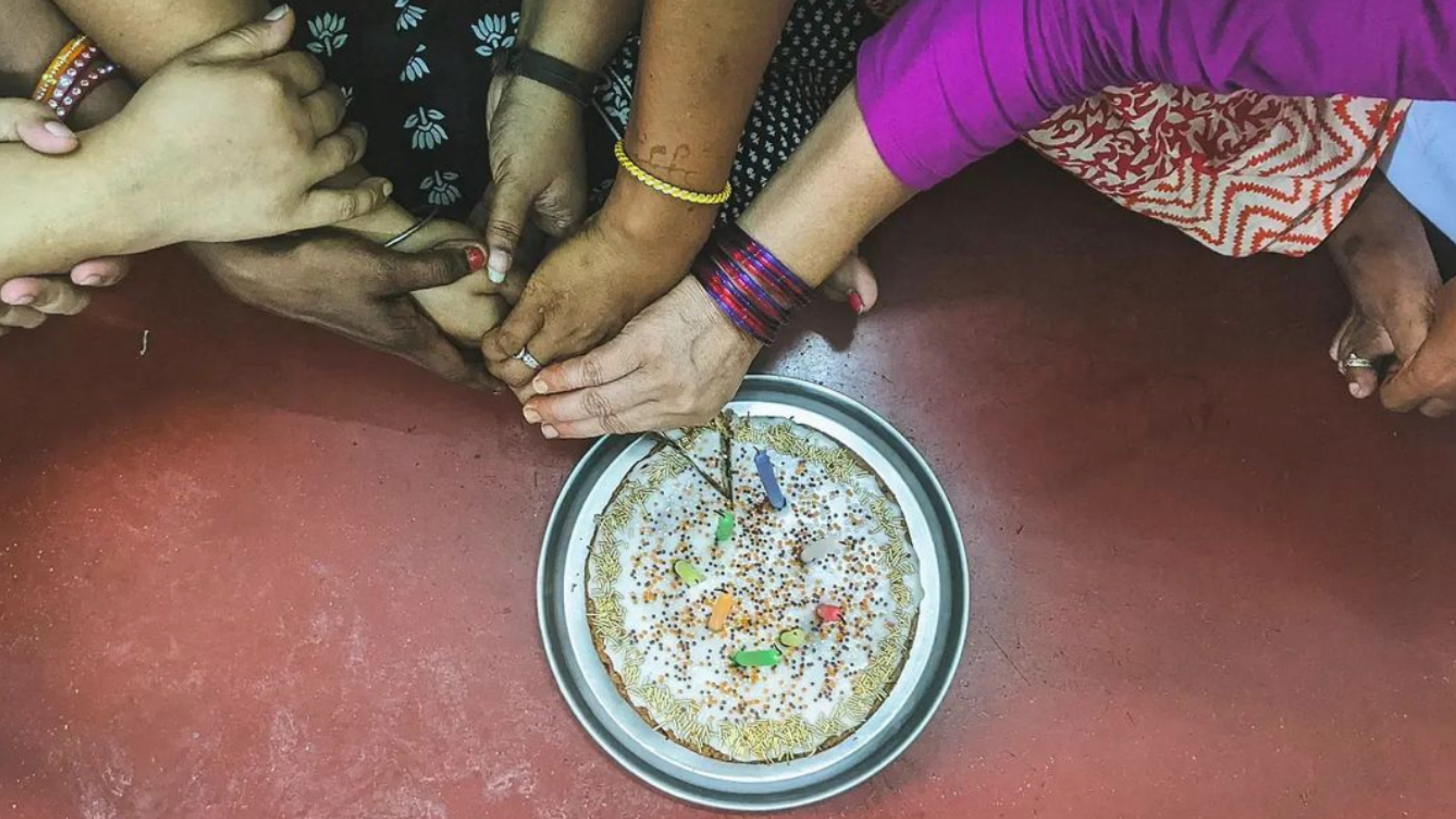 It's been 8 years since the inception of The Loyal Workshop; a whu0101nau of talented artisans crafting handmade, high-quality leather goods in the heart of a busy city South Asia.
In 2014, Paul, Sarah and 5 brave women were some of the foundational blocks for this house of freedom. Now with 17 artisans and a succession plan transitioning to full local leadership in motion, the Workshop's growth is worth celebrating! Especially when it involves good cake.
"The Loyal Workshop was founded to provide an opportunity for freedom. Modern day slavery is a phenomenon that we are not prepared to be apathetic about. We believe that another world is possible; one where sex slavery is relegated to the history books. Itu2019s a brazen dream but weu2019re putting it into action in one city, in one red-light community, with one woman at a time."
theloyalworkshop.com
Head to Loyal's Facebook or Instagram page to wish them a happy birthday!
Photo: The Loyal Workshop celebrates 8 years! By Lizzie, Social Support at TLW
Story reproduced with permission from nzbms.org.nz