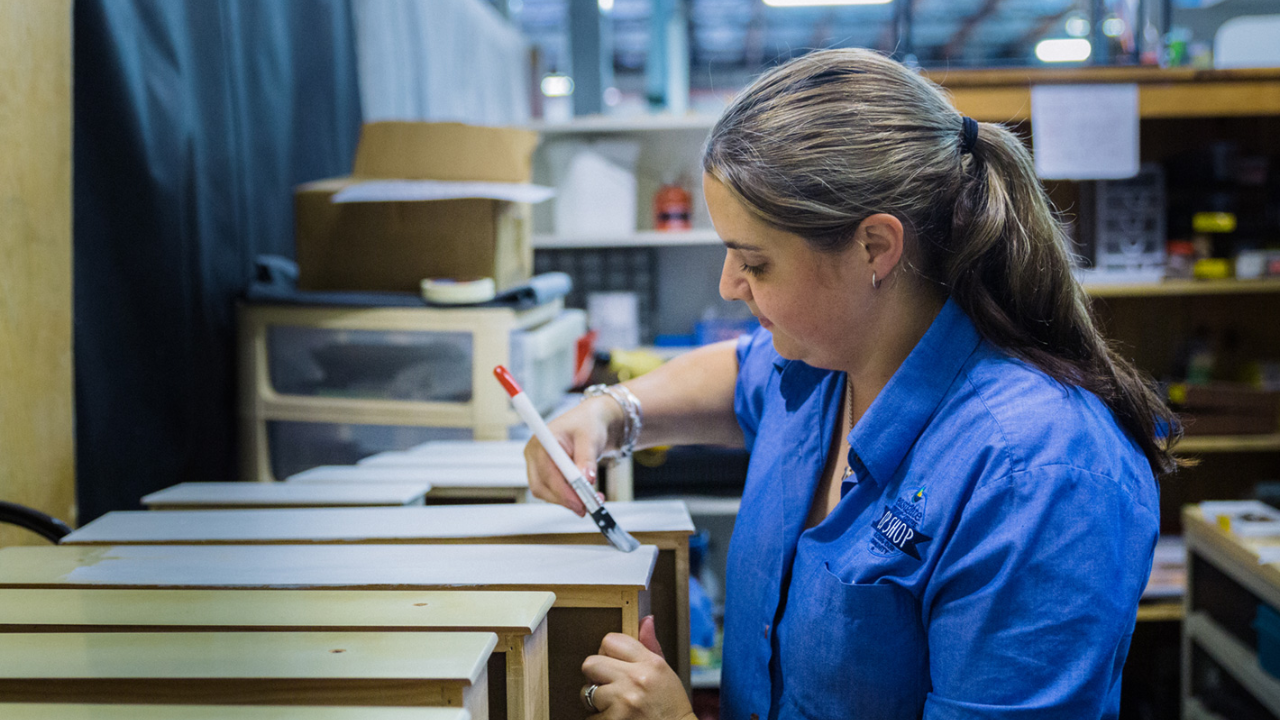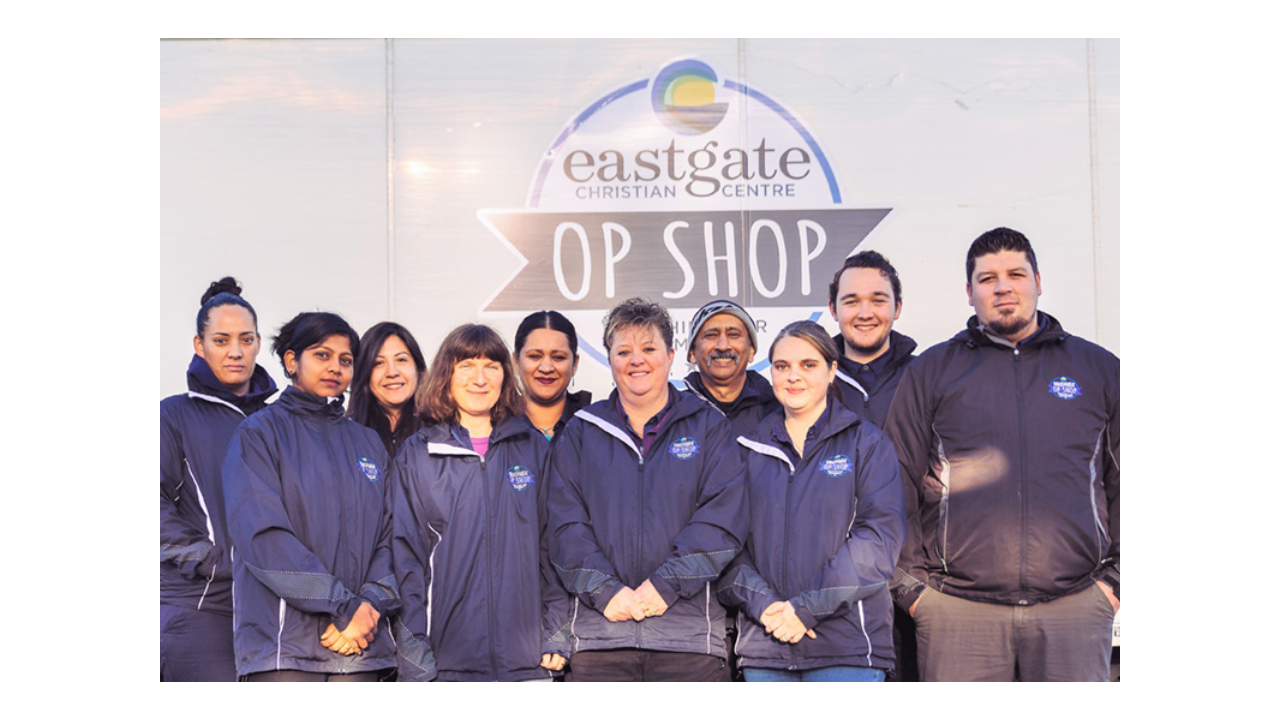 Staff made contactless deliveries and also had a contactless pickup area in their car park. During the closure they also did a few quotes for WINZ, with one large delivery to a woman who had no furniture in her new house in Wellsford, more than 90km away.
Jacques says the online store will remain even when the country goes to alert level one, especially for people from the farthest ends of Auckland's stretched-out region.
"I think most people's shopping habits will change. People will be a bit more cautious about going out and buying stuff and being in the public. Most of the bigger items are so easy to buy online and get delivered to your house.
"But then we will still get those regulars who come and spend two or three hours in the store, shopping and getting all the small treasures."
Whether online or in person, Jacques has no doubt that the op shop serves a greater purpose than just making money.
"The one thing I say to our staff in the morning is that we are here to do the Lord's work. Just by having a chat to some of our customers who come in or listening to some of their problems, in some ways that is a good ministry for us, to just give back and lend a hand. The feeling you get from that you can't really get at any other workplace. We are so blessed to be part of this organisation."