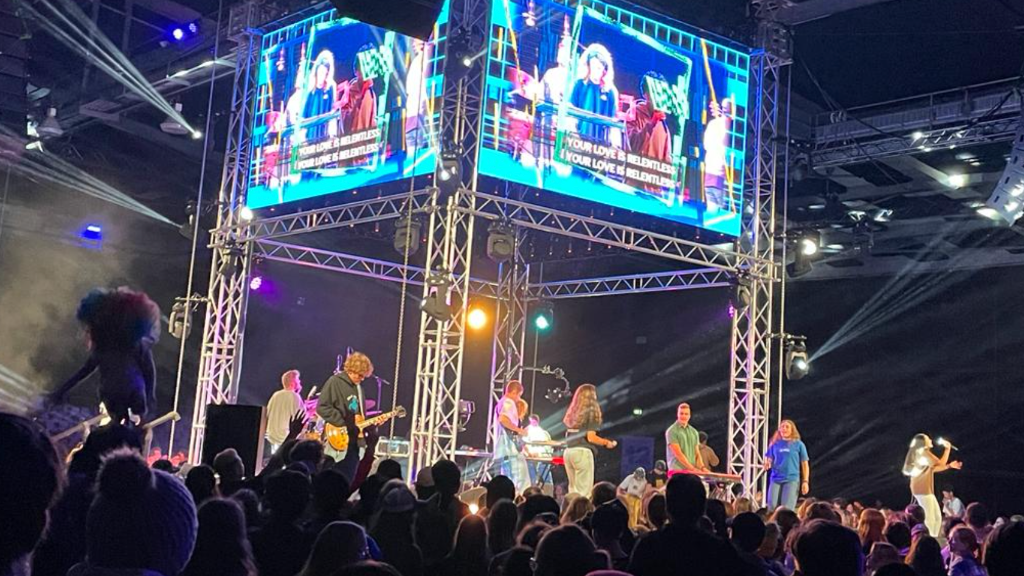 Our Easter Camps are currently in full swing in four locations around the country:
Northern Easter Camp Mystery Creek (Hamilton)
eCamp Lake Karapiro (Cambridge)
Central Easter Camp Manfeild Park (Feilding)
Southern Easter Camp Spencer Park (Canterbury)
Easter Camps are an incredibly important part of what New Zealand Baptists do. For many people Easter Camps are a very significant part of Gospel renewal occurring in their own lives: a lot of young people meet Jesus at these camps.
Please pray right now for our young people.
Pray too for the youth group leaders, camp parents, speakers, organisers, and hundreds of other volunteers making these camps happen.
Below are some photos, mostly drawn from the Instagrams of the various camps, posted yesterday:
Southern Easter Camp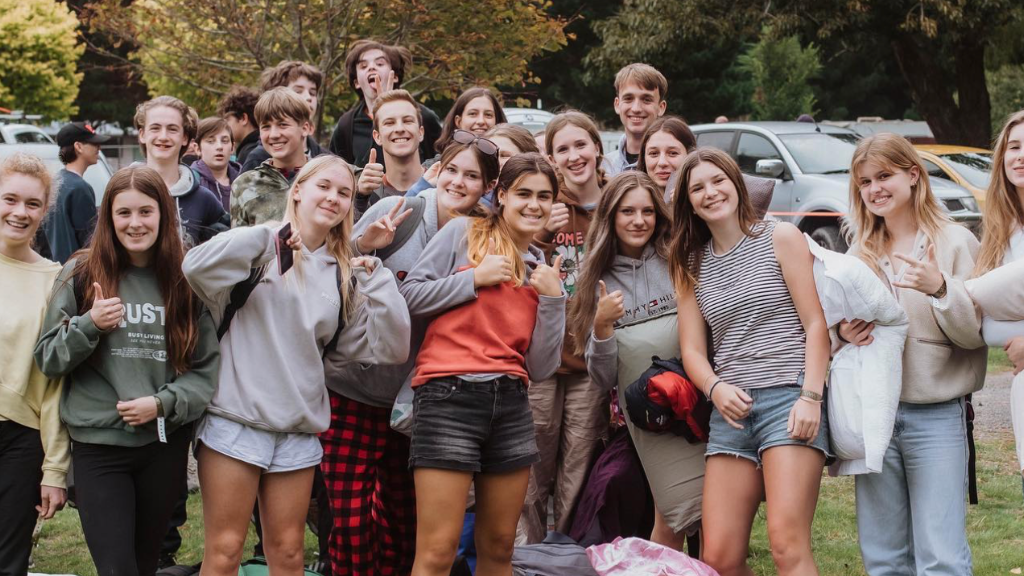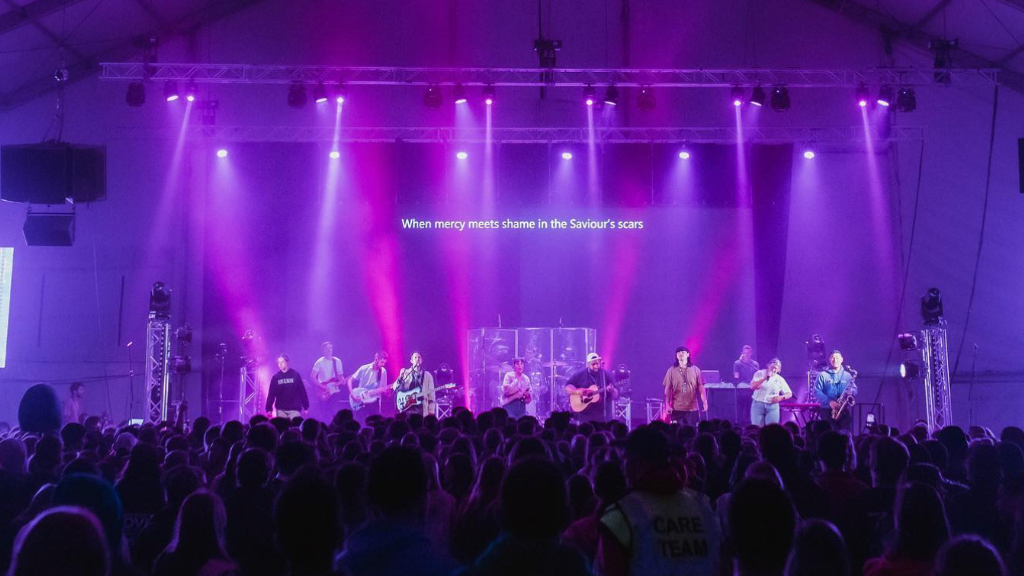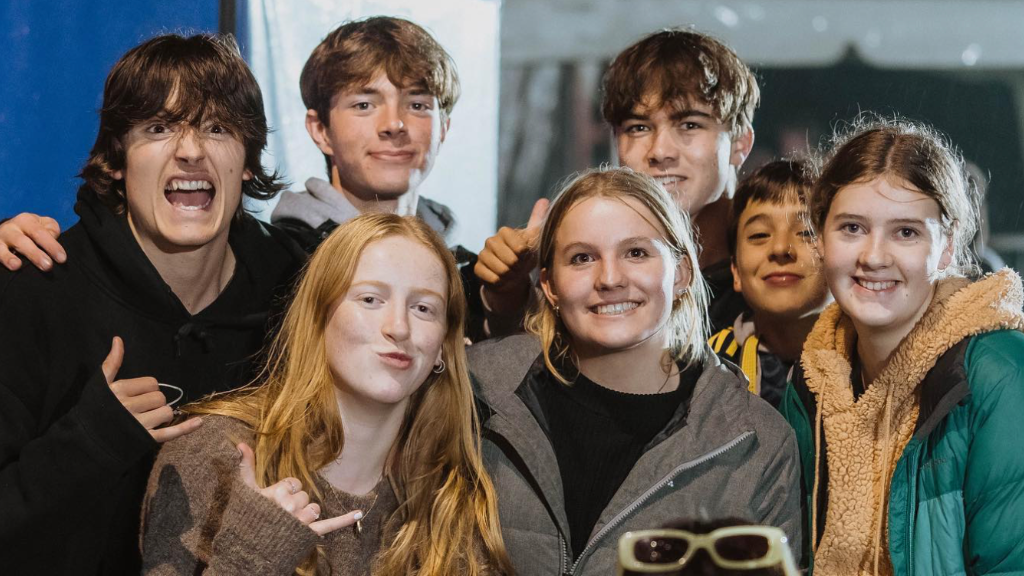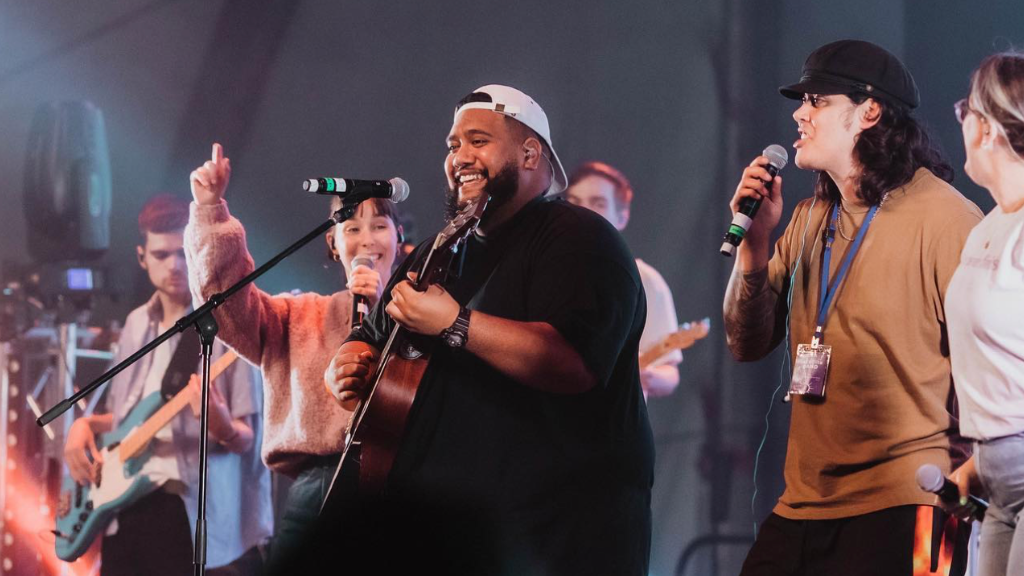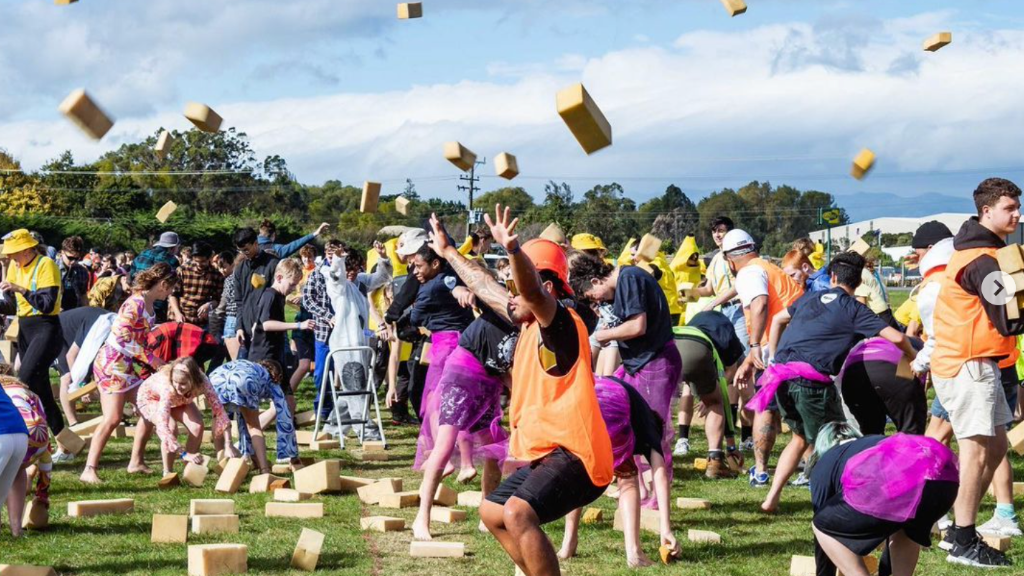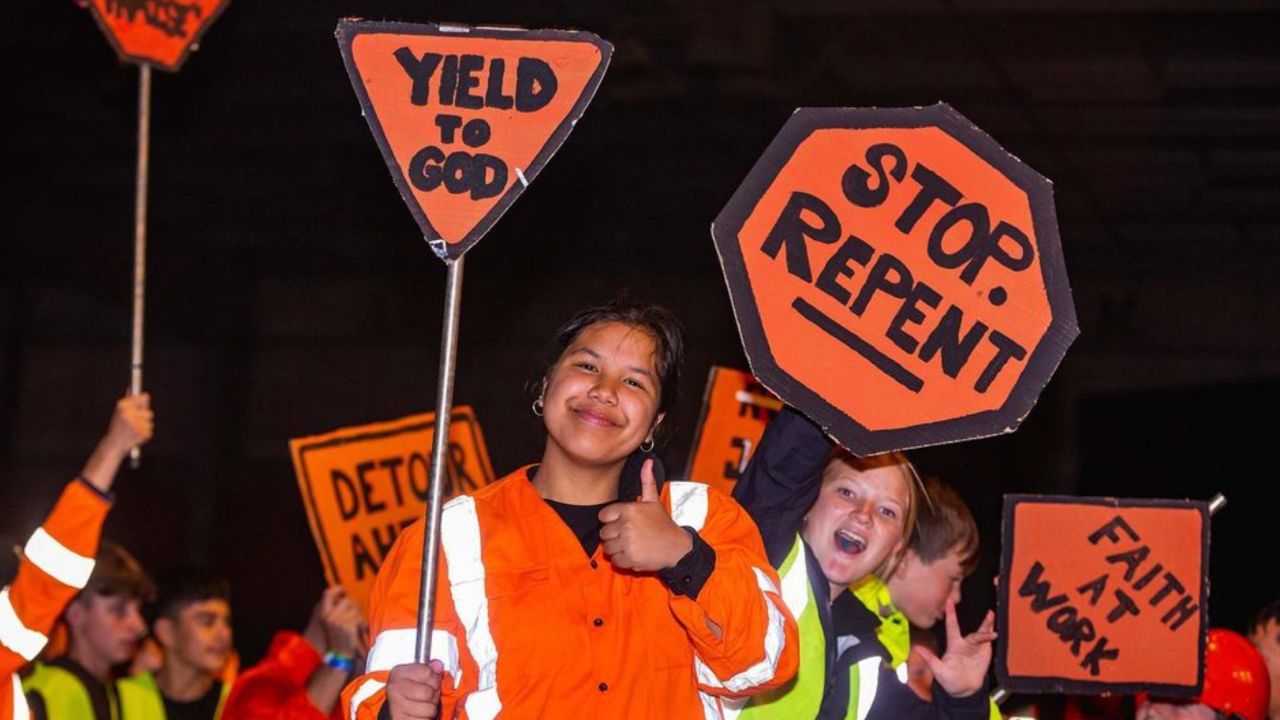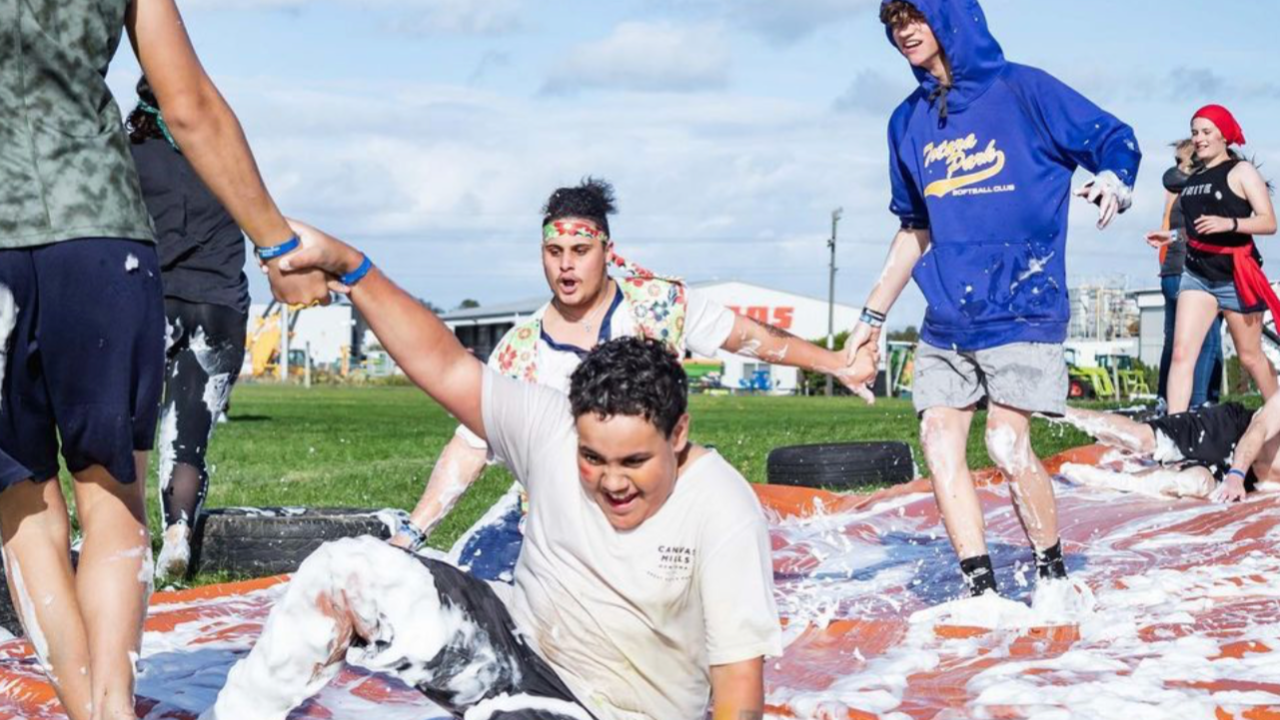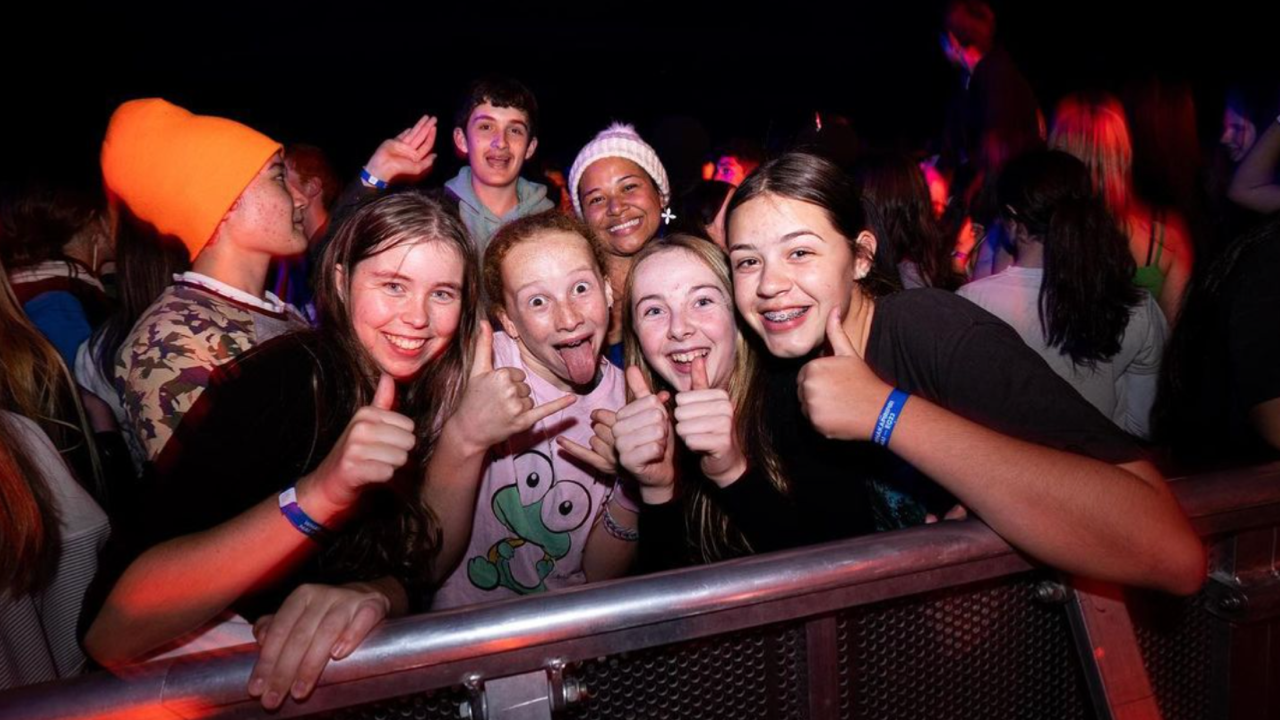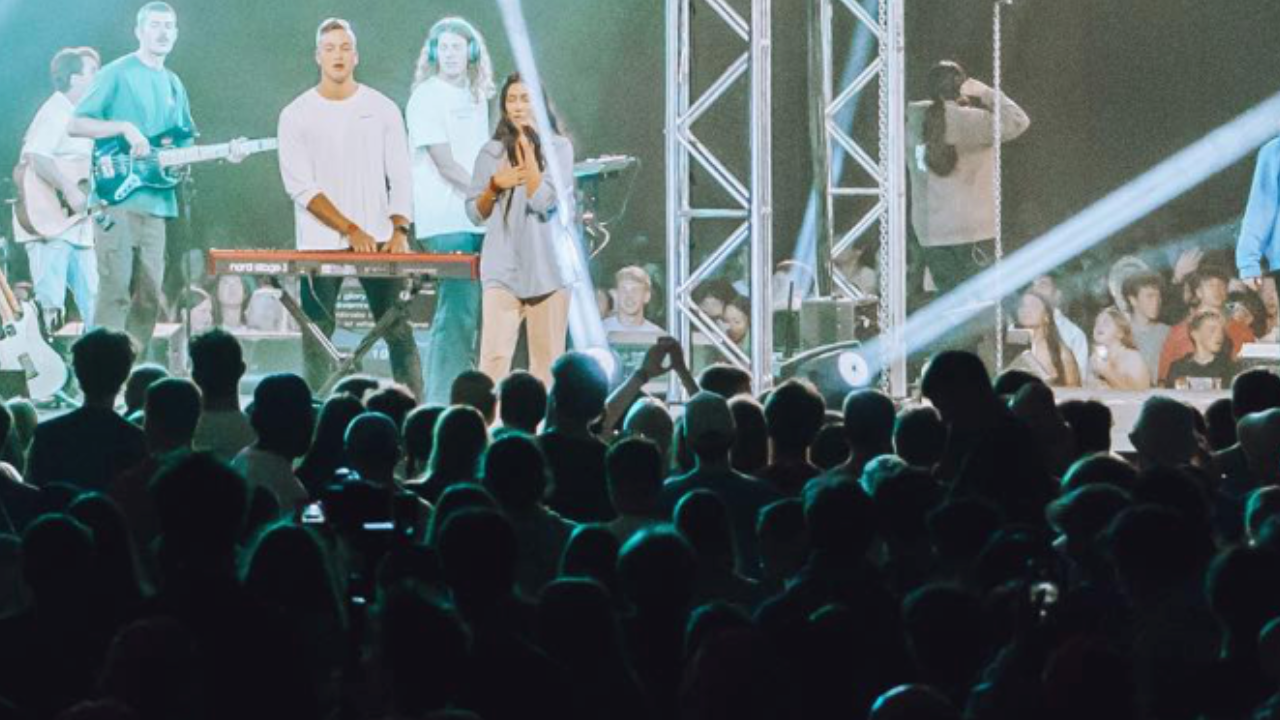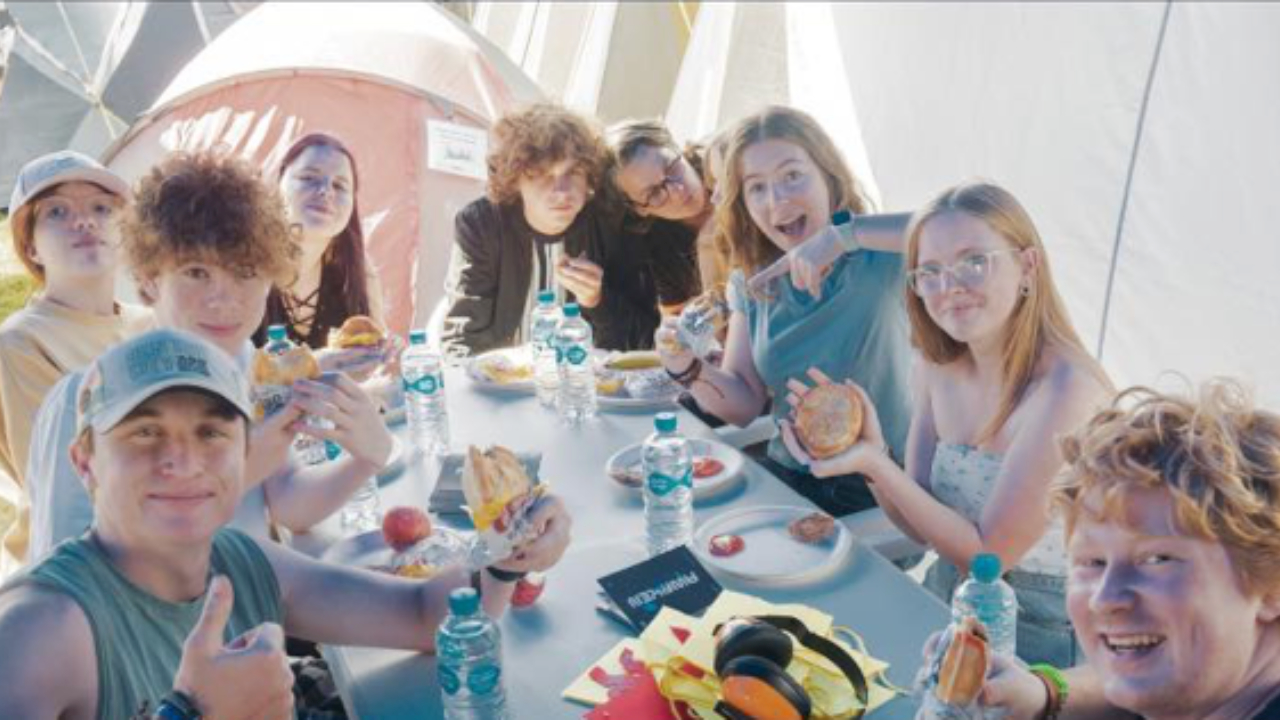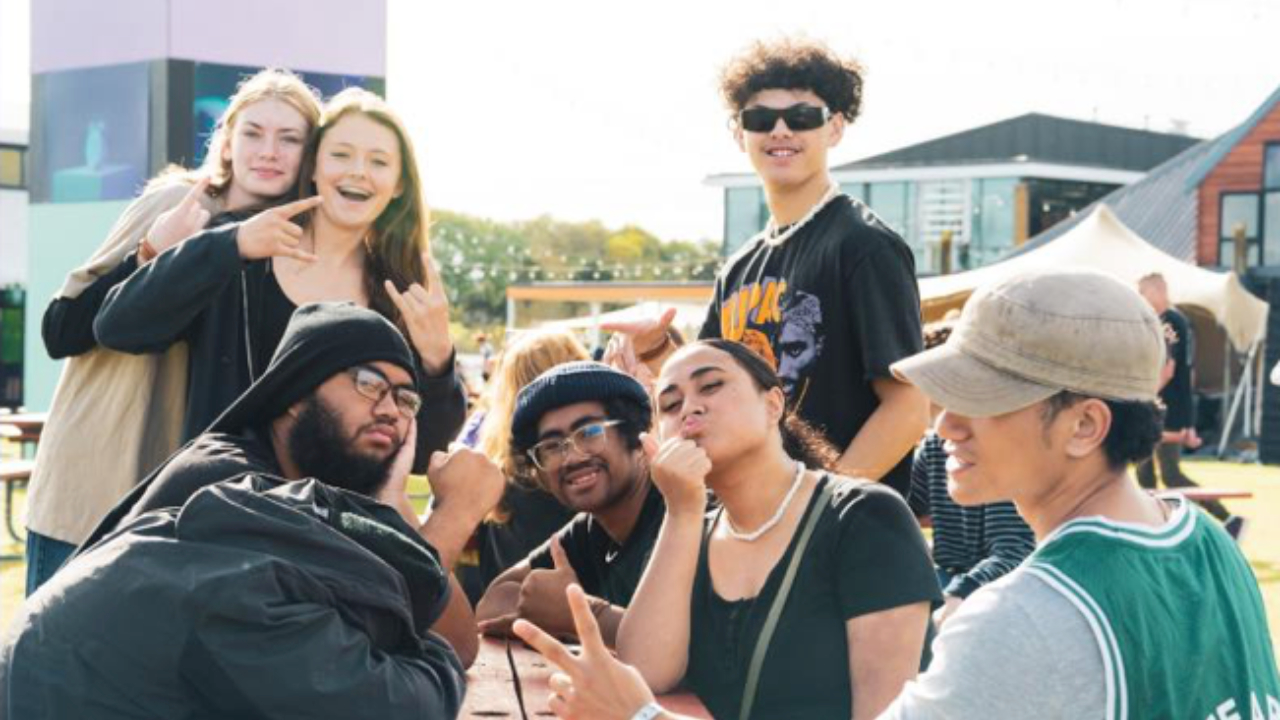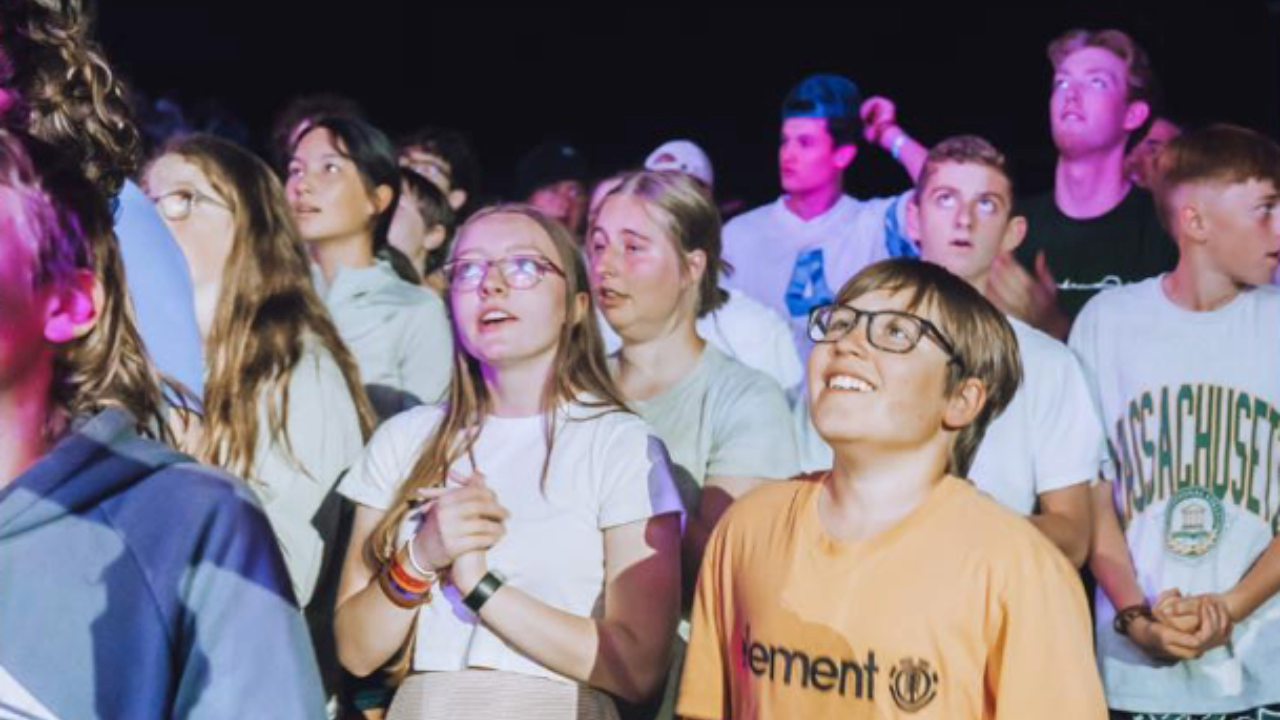 eCamp - this pic from this morning: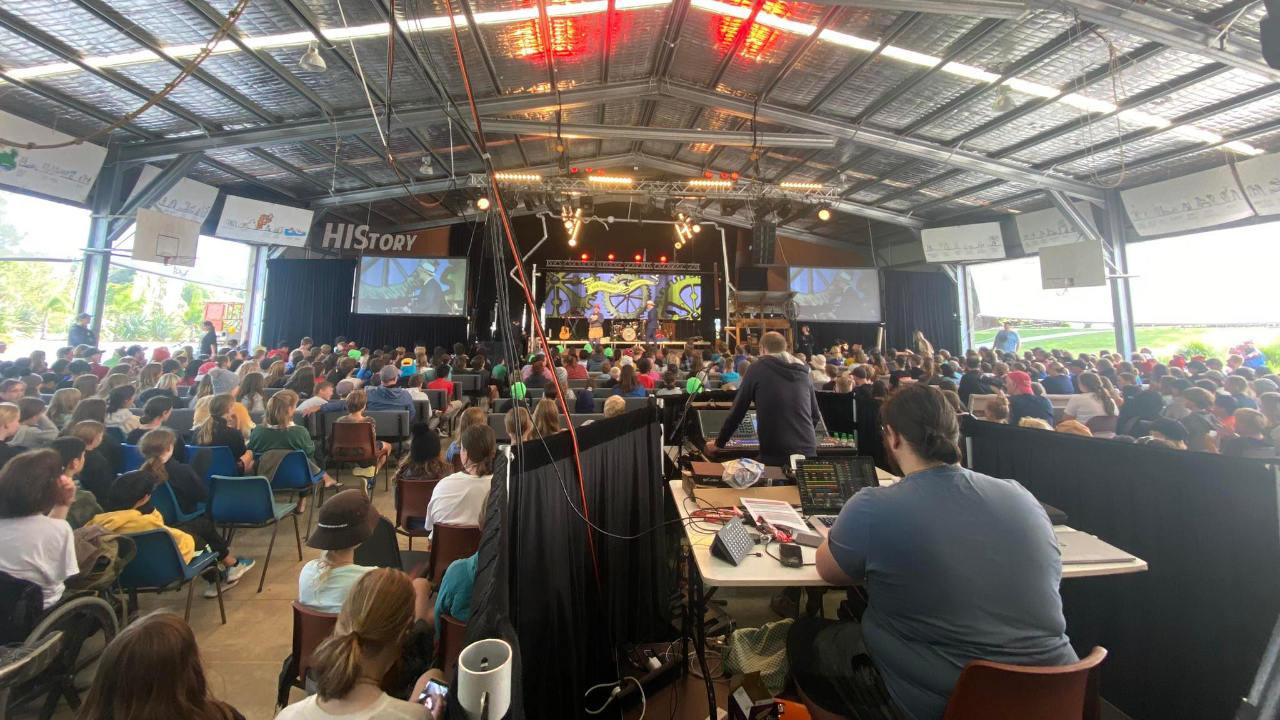 Photo credits: header image is Northern Easter Camp by Wayne Schache. eCamp photo by Sarah Buckwell. All other images from each campu2019s public Instagram pages - thanks for sharing in this way! See more photos and videos on Instagram:
instagram.com/northerneastercamp