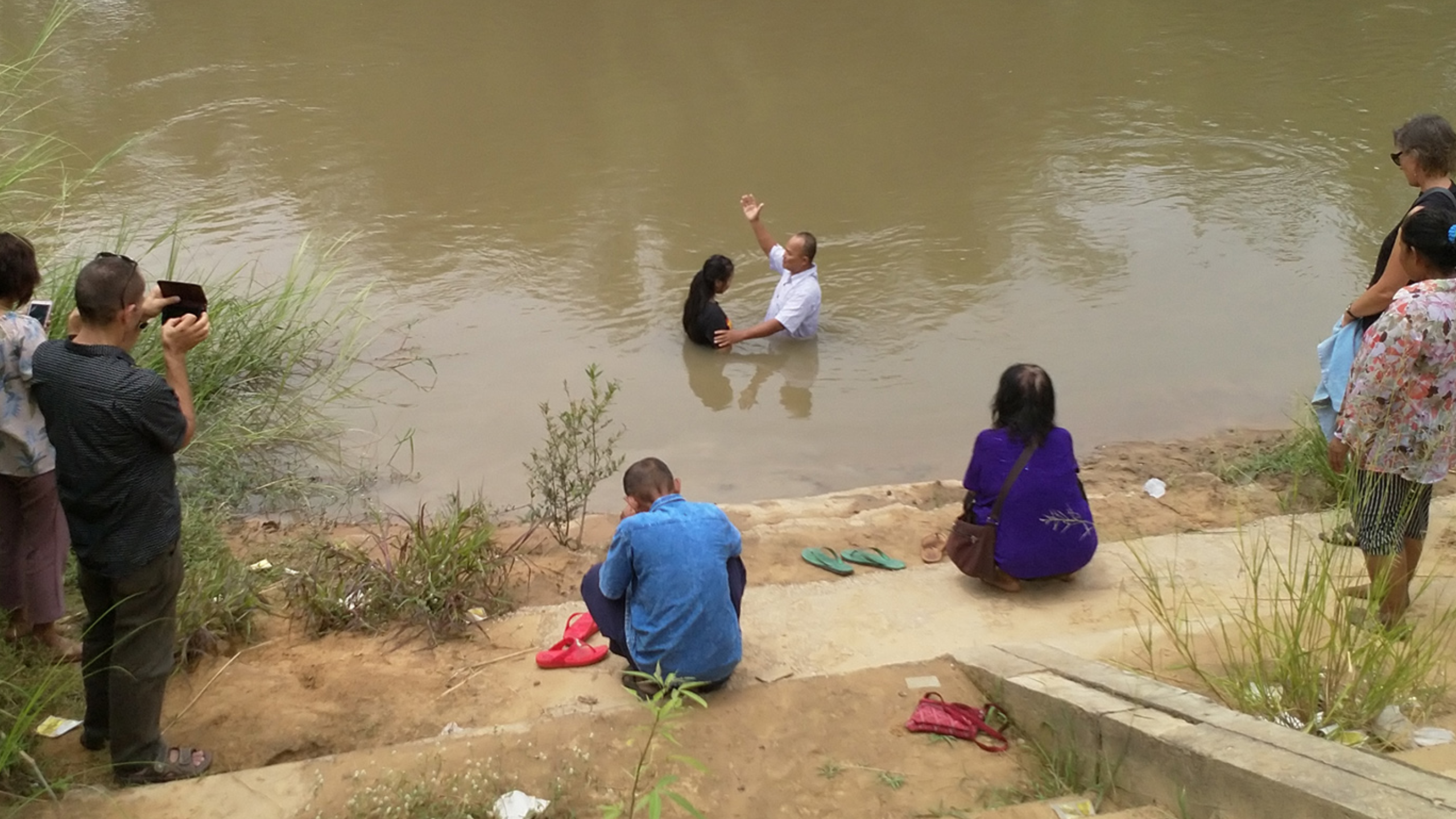 I recently received a text message from a 15-year-old girl with whom I've been meeting for the past 19 months. She explained that, after going to her start-of-year school camp where she and other students had to spend a lot of time chanting religious mantras and honouring statues, she is now even more keen to follow Jesus.
That may sound like a simple thing, but not where we live. This will mean that in the future when students bow to the statues in school assemblies she will not take part; and for that she needs special permission. It makes her decision to follow the faith very public, especially in a school of 3000 students.
She first expressed interest in becoming a follower about a year ago and, since returning from that school camp, she has been baptised. Usually a rather shy girl, she is very confident and resolute about her commitment to Jesus. Even as I write this, she is heading to the municipal office to have the religion on her ID card changed.
Please remember my young friend as she makes this courageous stand; that she will stay firm in her decision and will get to know, love and serve Jesus more and more.
From Maree in South East Asia