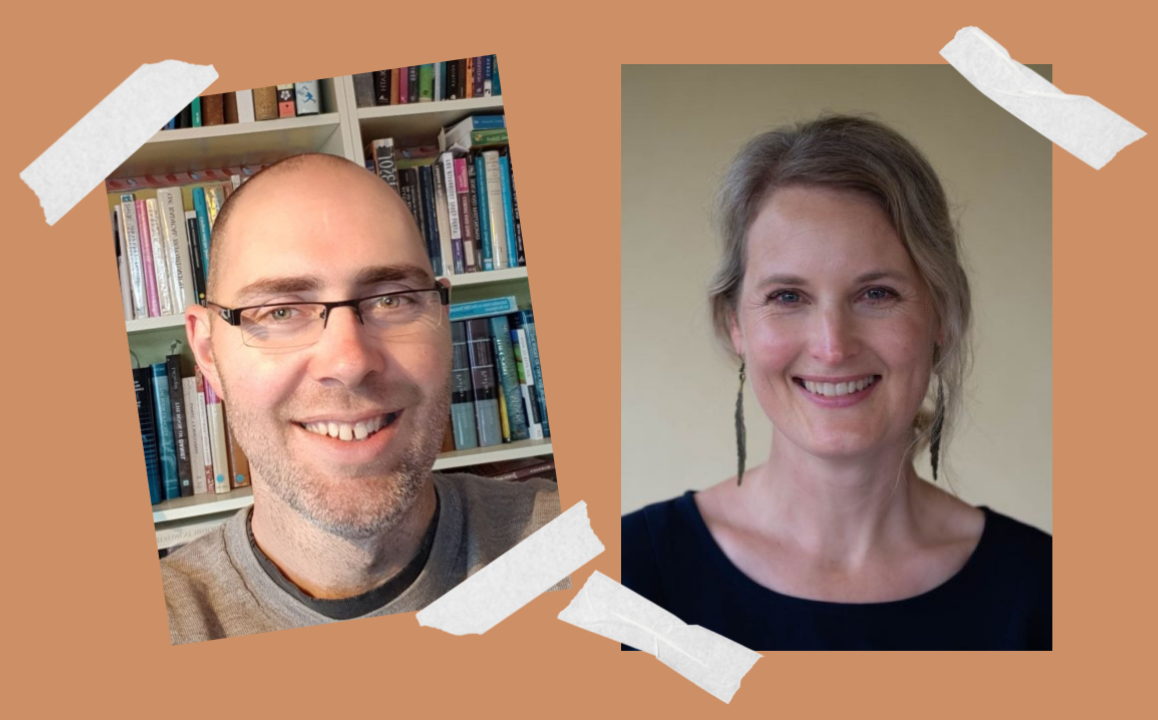 This content was first published by Carey Baptist College on 27 September 2022.
Introducing Jonathan Robinson, new lecturer in New Testament at Carey Baptist College!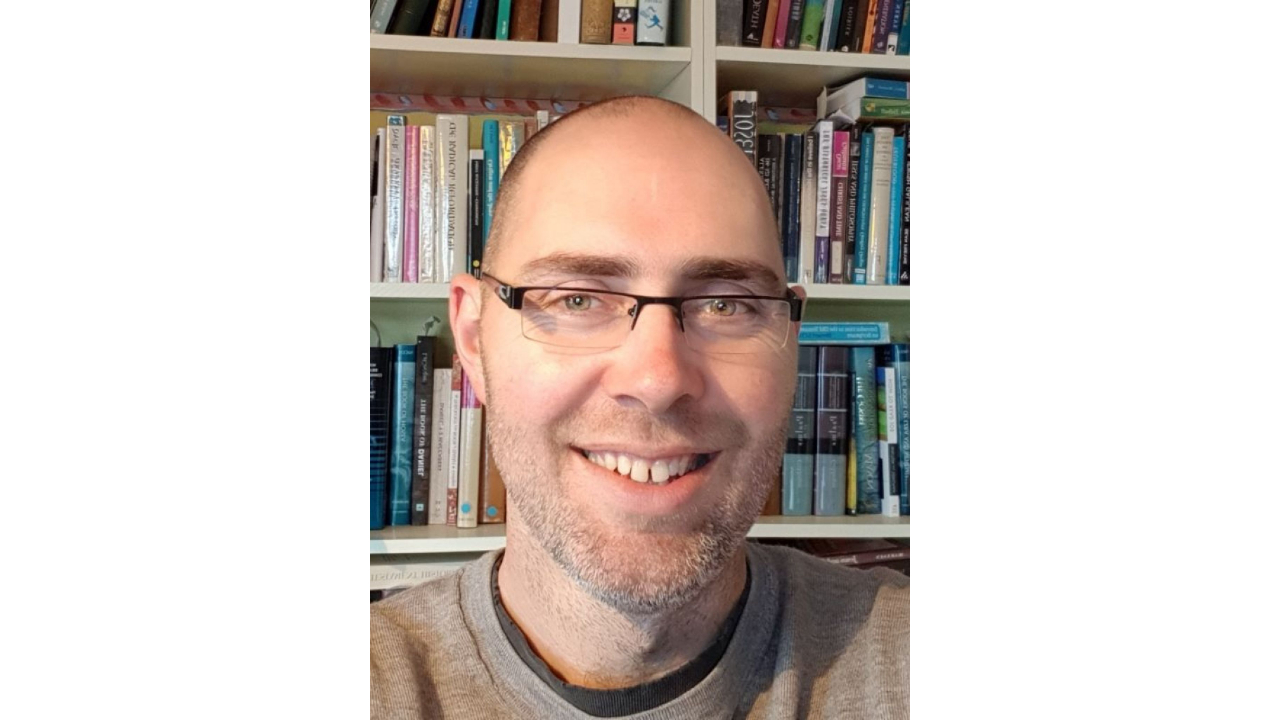 Jonathan is currently pastor of Musselburgh Baptist Church in Dunedin and a teaching fellow in the Theology Programme at the University of Otago. Jonathan completed his PhD in the Gospel of Mark under Professor Paul Trebilco at Otago. Before this, he was the senior pastor at Blockhouse Bay Baptist Church.
This appointment is something of a homecoming for Jonathan, who served previously as Coordinator of Internships at Carey. Jonathan brings to the role 14 years' experience in pastoral ministry, both in the United Kingdom and New Zealand.
Jonathan is married to Rachel. They have four children: Charlotte, Katherine, Elisha and Lucy. Jonathan enjoys hiking, cycling, sea swimming and music.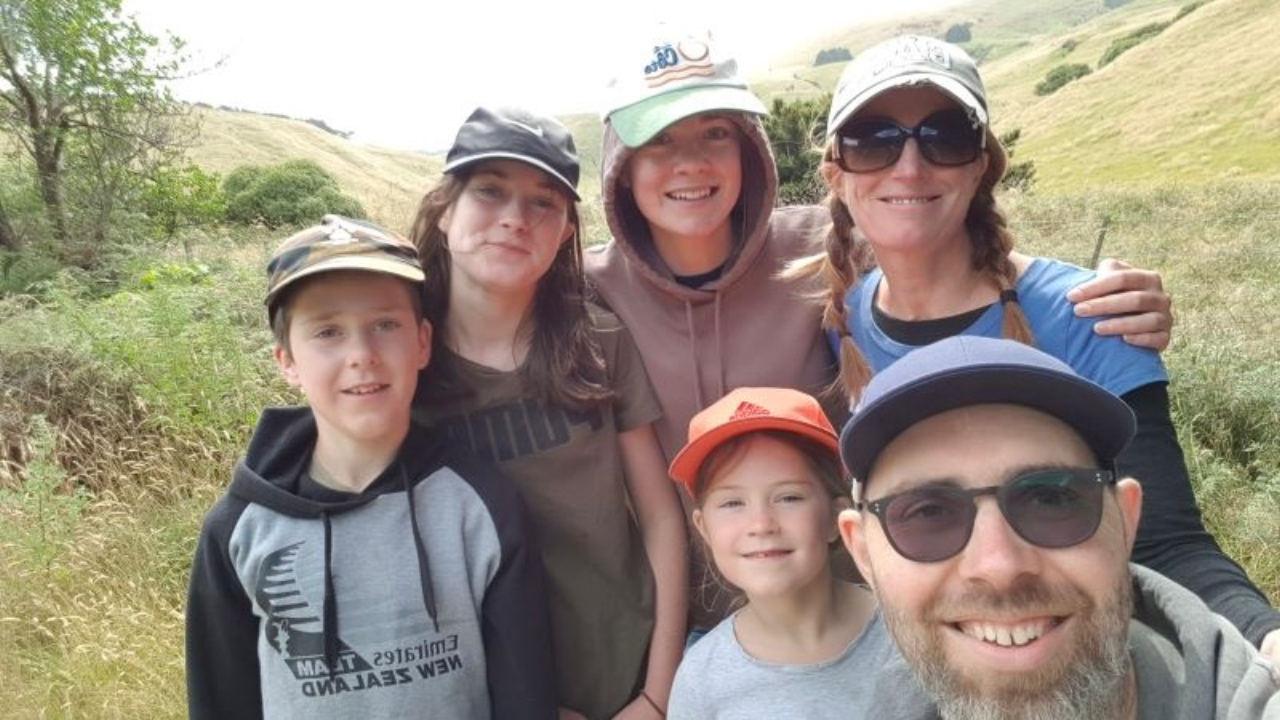 Introducing Emma Stokes, new lecturer in Bible and Mission at Carey Baptist College!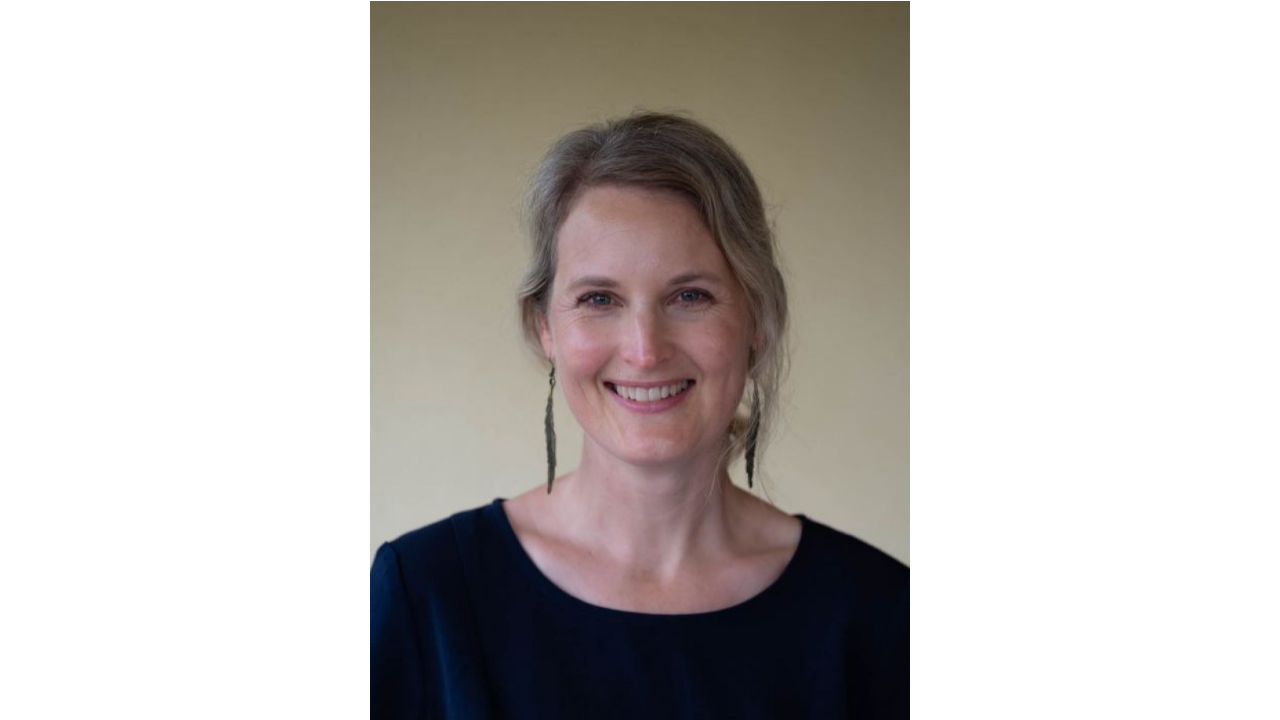 Emma is currently Partnership Facilitator (South-East Asia) and Board Member for Bright Hope World, a Christian-based humanitarian organisation with a vision of seeing the poorest of the poor become spiritually and physically self-sustaining. She has worked for World Vision New Zealand and during her time as Youth Director for Global Connections in Mission developed and led Headspace, a missional discipleship program. To support and resource her missional engagement and teaching, Emma is completing a PhD in New Testament at the University of Otago.
An experienced practitioner and gifted academic, Emma shares Carey's deep commitment to the mission of God. She writes, "I am driven by the deep conviction that the gospel of Jesus Christ has the power to transform lives and communities. This not only fuels my own participation in God's work in the world, but also the desire to be part of a learning institution that ignites that conviction and response in others."
Emma is married to Mark. They have two boys, Gabriel and Nathaniel, and as a family they enjoy making the most of the glorious outdoors.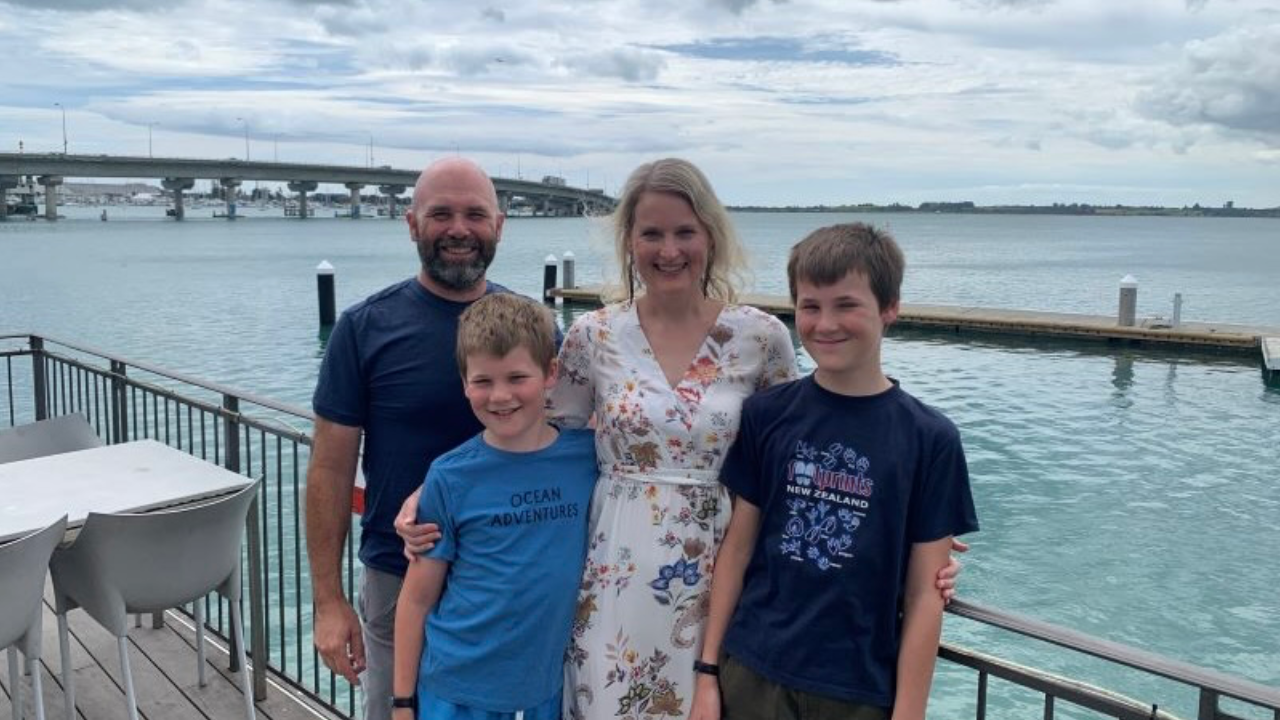 Carey Open Day Tuesday - 4 October, 2022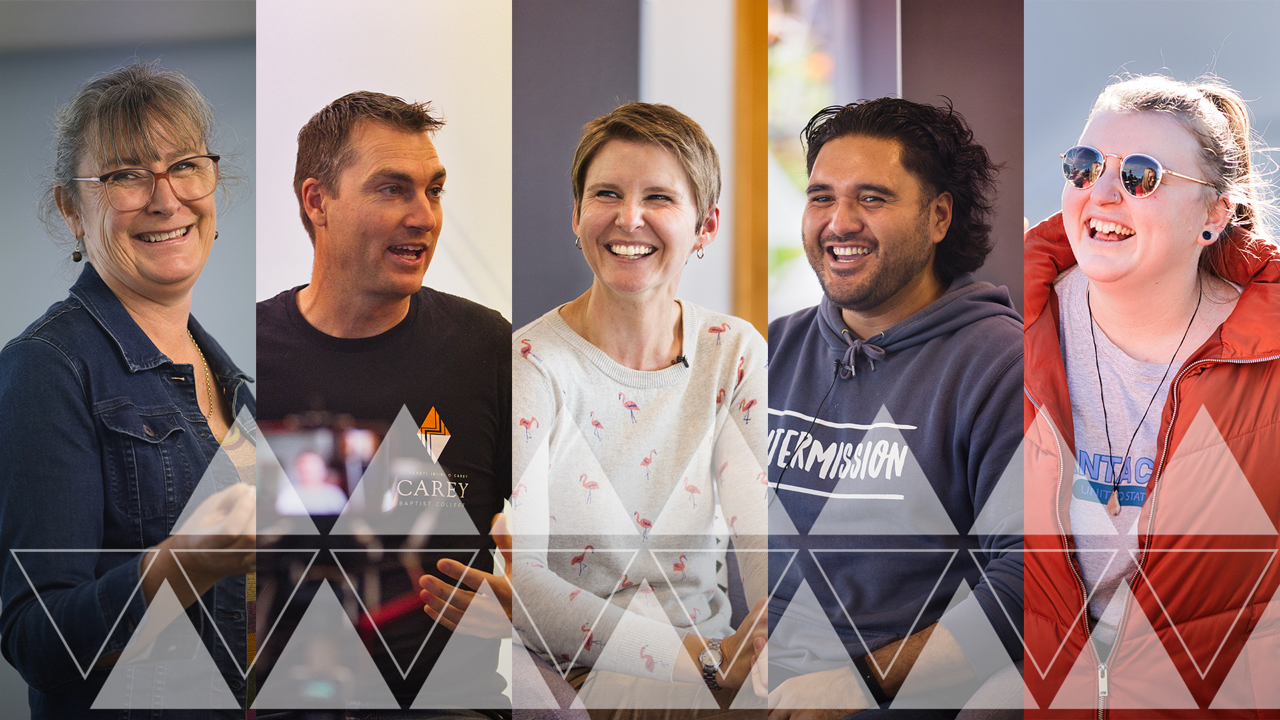 Interested to see if Carey Baptist College is your place to study? The next on-site open day is coming up! Find out more and register here.